Marshes Instructors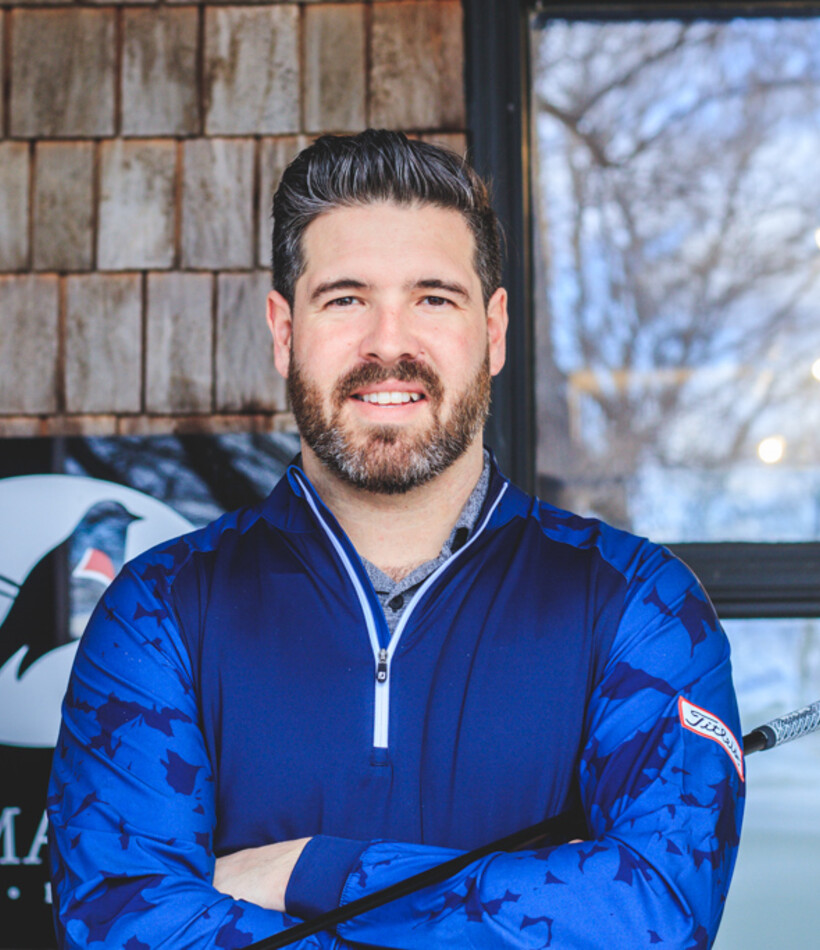 JON STEVENSON
HEAD GOLF PROFESSIONAL AT THE MARSHES GOLF CLUB
Jon's students recognize him as a coach first. He delivers golf instruction through connection and engagement while using modern day technology. His students grow to understand the Face to Path relationship. These two metrics will help all golfers understand the basics of their ball flight.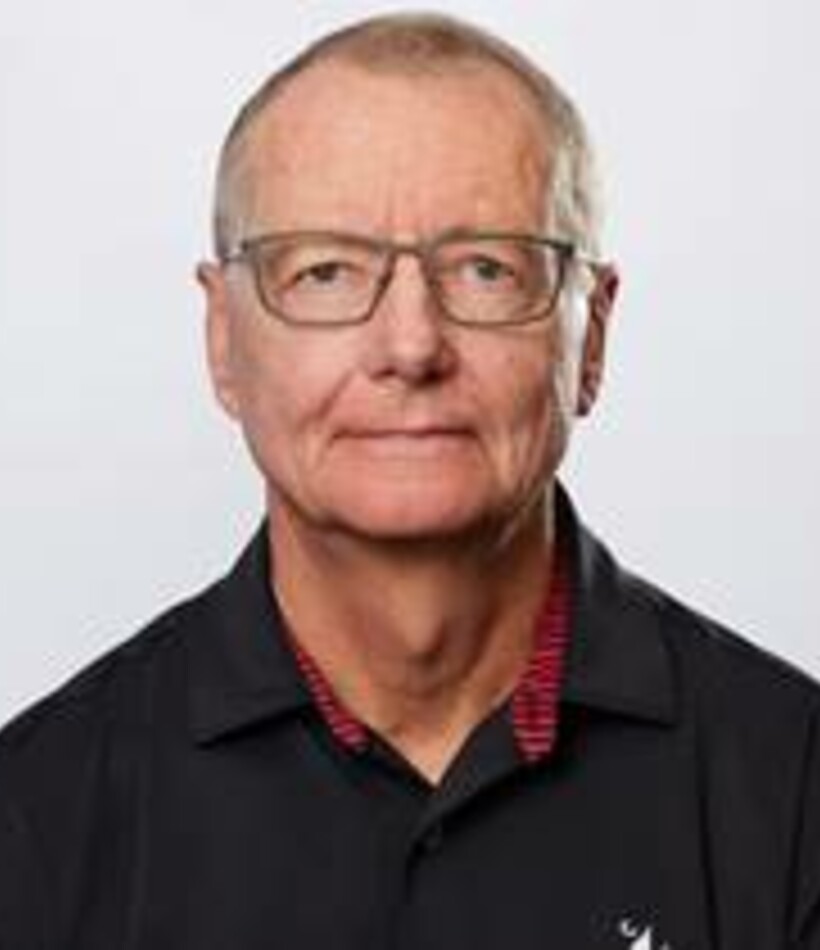 David McBain
TEACHING PROFESSIONAL, THE MARSHES GOLF ACADEMY
Dave transitioned from his science-based career to the golf industry in 2012 when he joined the First Tee of the Coachella Valley in California as a life and golf skill coach. Since then, David has gained experiences at The Marshes as Junior Program Coordinator, becoming a member of the PGA of Canada, being a popular Kevin Haime Golf School instructor, and as the Head Coach of the Carleton University Raven's men's and women's varsity program.
Dave has a passion for teaching and supporting golfers of all skill levels, and can't wait to return to action on our green grass teaching facilities and our newly renovated indoor studio.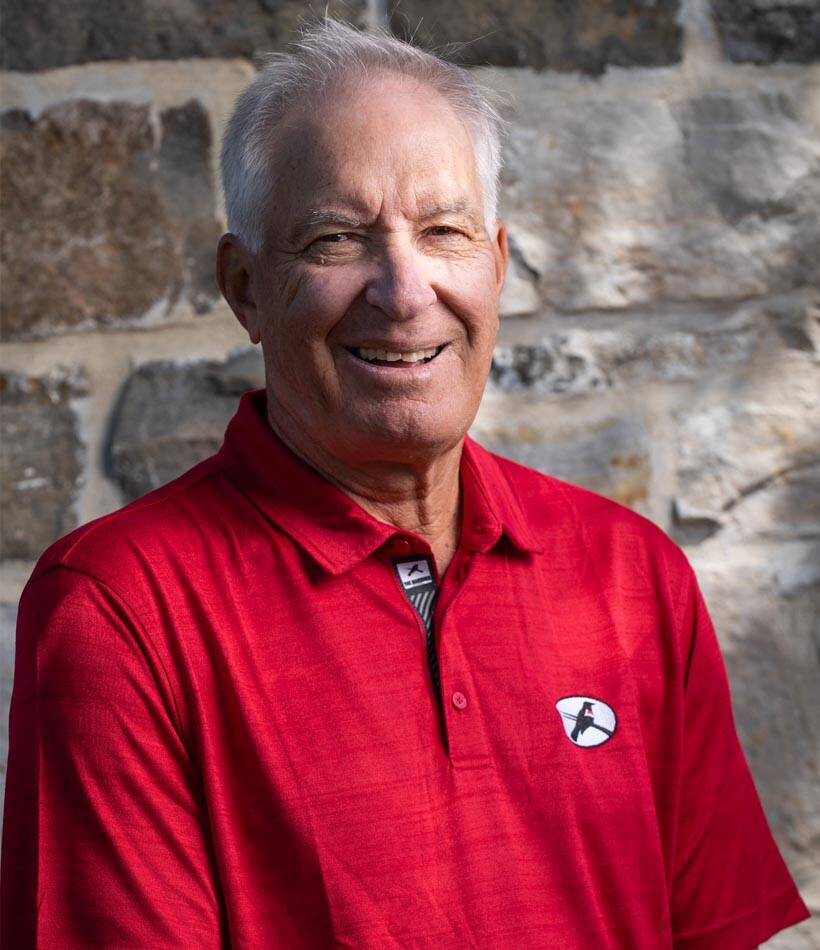 DON RIOUX
TEACHING PROFESSIONAL
A true educator and accomplished player, we're lucky to have Don as part of our team of first-rate instructors. Don harnesses the power of communication, experience and technology to help tap into the dormant talent in his students.