Marshes Instructors
DEREK MACDONALD
HEAD GOLF PROFESSIONAL, PGA OF CANADA
Recognized as one of the top teaching professionals in Eastern Ontario, Derek has proven himself as an inspired and inspiring teacher time and time again. With clients ranging from the PGA Tour level to beginners, Derek combines the newest technology (Trackman, 3D Motion Capture System, SAM Puttlab, BodiTrak Pressure Mapping, high speed video analysis) along with his holistic approach to help improve every golfer. Derek was recently recognized as the 2018 PGA of Canada Ottawa Zone Junior Leader of the Year. Derek also coaches the Ottawa Valley Golf Association junior development team in Ottawa.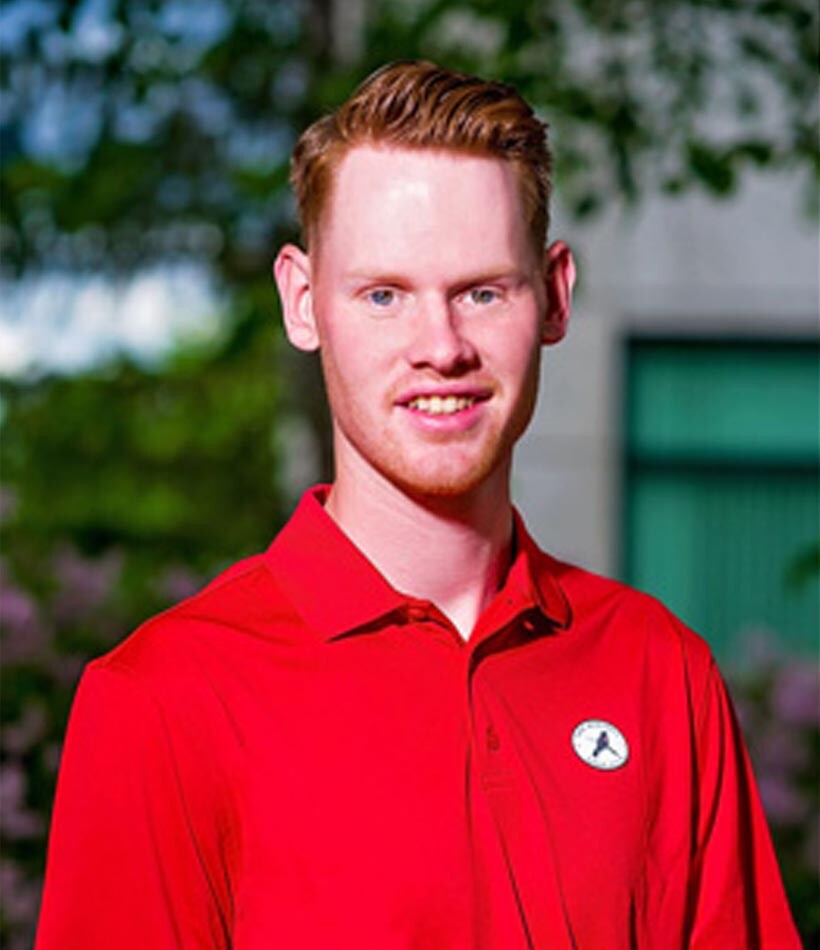 CARSON SCISSONS
PGA OF CANANDA, ASSISTANT GOLF PROFESSIONAL
Carson joined The Marshes in 2018 as a PGA of Canada Golf Instructor after 6 years in the industry. His love of the game and interest in the industry has always been evident. Carson was a regular tournament competitor while growing up in the Ottawa Valley and has played many of the prestigious events in the region. Since joining The Marshes team, he has been involved in instructing our junior 'Introduction to Competition' program, 'Learn to Play' program, 'Junior Summer Camps' as well as a number of adult clinics. Carson is also fully trained to use Trackman radar technology for his instruction. Golfers of all ages would find great advice under Carson's guidance to a better golf game.
BOB FARANT
ASSOCIATE PROFESSIONAL, PGA OF CANADA
Bob has an extensive and successful career of teaching and coaching at some of Canada's most prestigious golf clubs. Bob also had the opportunity to work with NCAA college players and a few professional tour players but, like most successful golf instructors, the bulk of his instruction and coaching has been with the average golfer that is just trying to improve. If you are a beginner, a competitive amateur or a recreational player that would just like to enjoy the game more, Bob is ready to help!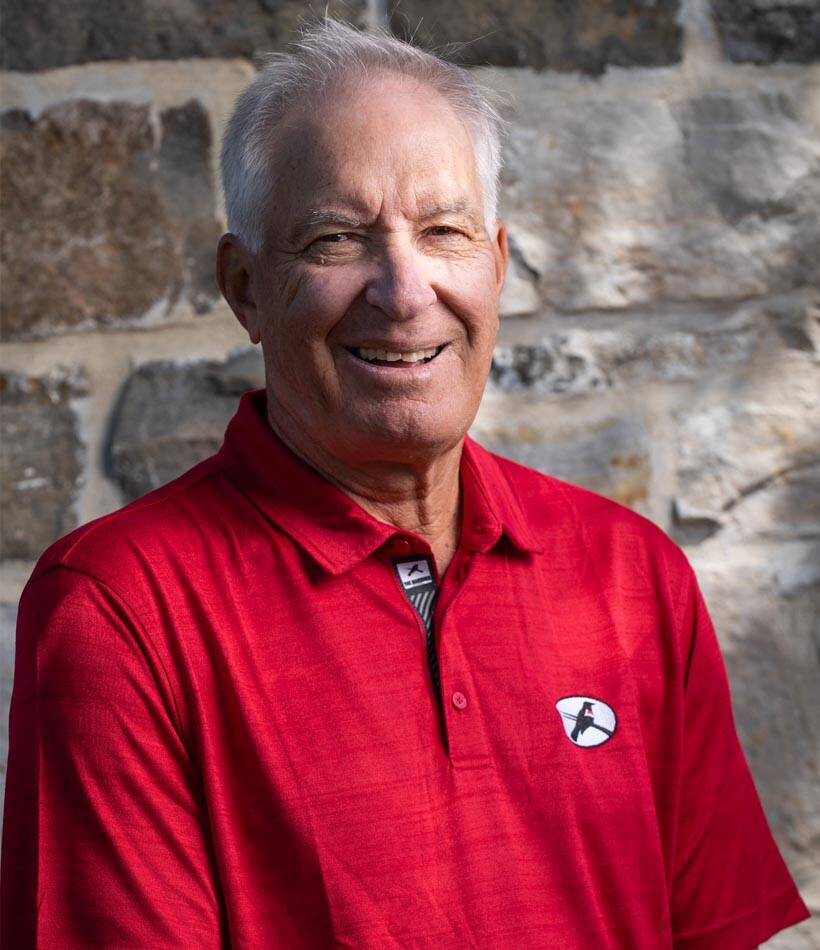 DON RIOUX
INSTRUCTOR & COACH
A true educator and accomplished player, we're lucky to have Don as part of our team of first-rate instructors. Don harnesses the power of communication, experience and technology to help tap into the dormant talent in his students.
Private Lesson (1 Hour)
SPECIFIC INSTRUCTION FOR YOUR GOLFING NEEDS
| | |
| --- | --- |
| Derek MacDonald, PGA of Canada, Head Golf Professional | $120 |
| Bob Farant, PGA of Canada, Associate Golf Professional | $110 |
| Carson Scissons, PGA of Canada, Assistant Golf Professional | $100 |
| Don Rioux, Instructor & Coach     | $110 |
Ask your coach to learn more about our multiple lesson discounts. 
Semi-Private Lesson (1 Hour)
LEARN GOLF COLLECTIVELY WHILE ENJOYING THE COMPANY OF FRIENDS
| | |
| --- | --- |
| Two golfers | $150 |
| Three golfers | $180 |
| Four golfers | $200 |
Contact our Pro Shop 613-271-3530 [email protected]