WELCOME TO THE MARSHES
As Ottawa's leading public golf club, experience a final design collaboration between Robert Trent Jones, Jr. and Sr. Our remarkable course combines the superior layout with the singular natural beauty of the Ottawa area. The result is a space that holds the distinction of being home to PGA events, as well as a qualified wildlife sanctuary. It's this inspired mingling of the stunning sprawl of the natural world with our meticulously manicured course that's made The Marshes more than a premier Ottawa golf destination. We're also an unforgettable venue for weddings, an invigorating place for conferences and the perfect spot to share a delicious meal with friends and family.
View MoreLess
PHONE NUMBER

1-613-271-3530

1-800-417-8555
IRONSTONE GRILL
Ironstone Grill serves up fresh and inspired dining amidst Ottawa's premier public championship golf course and a thriving business community. Fresh, healthy and undeniably delicious food combined with a wonderfully inviting atmosphere make this a perfect place to just gather for the love of great food, family and friends.
MARSHES 18 HOLE
Designed by Robert Trent Jones and set against the gorgeous Gatineau Hills, Marshes Golf Course is ideal for every type of player, from the consummate sandbagger to the golfer on-the-go. Featuring an 18 hole championship golf course, 9 hole PGA approved short-course and practise, here are the greens dreams are made of.
MARCHWOOD 9 HOLE
Our European PGA-Approved 9-hole golf short course offers players the strategic challenges and scenic rewards of The Marshes Golf Course, but on a smaller scale. This makes The Marchwood perfect for players who are pressed for time or who want to hone their skills over less sprawling terrain.
WINTER GOLF ACADEMY
Located inside The Marshes Clubhouse! Our Golf Academy offers you indoor practice throughout the winter months! Two Practice Bays, Trackman, BodiTrak Pressure Mapping, 3D Motion Capture, Perfection Putting Platform and more.
BLACKBIRD FALLS
Look no further for the finest mini putt in Ottawa. Designed for fun and excitement, kids and adults can put their golfing skills to the test - and develop some new ones. Blackbird Falls offers bunkers and water hazards, just like a full-size course, but on a smaller scale. This is the course to try when good times are the name of your game.
Explore our facilities/courses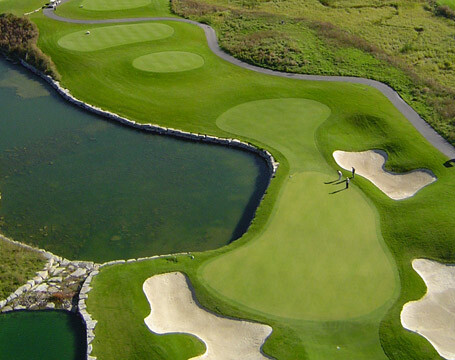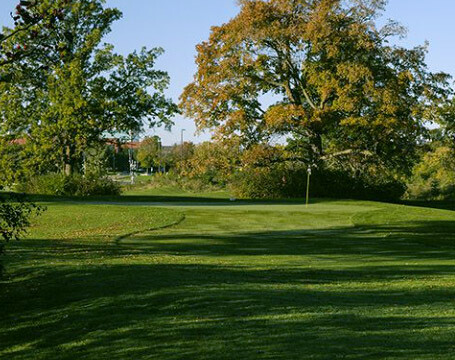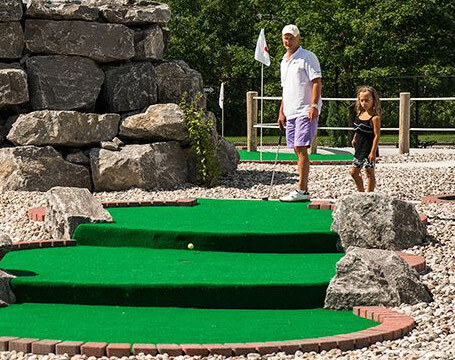 WINTER GOLF ACADEMY
Our Golf Academy offers you indoor practice throughout the winter months (December 1st until April 30, 2022)! Two Practice Bays with Trackman, BodiTrak Pressure Mapping, MySwing 3D Motion Capture, SAM Puttlab and more.
BECOME A MARSHES EMAIL MEMBER
Sign up for our eNewsletters today to be the first to know about latest specials, promotions, contests and updates.